We've reinvented ride services by bringing together a team of expert drivers, and we're not stopping there. Our future-of-travel idea is seamless, long-lasting, and ethical. With us, you may expect nothing less than the best service available in Los Angeles with simplicity.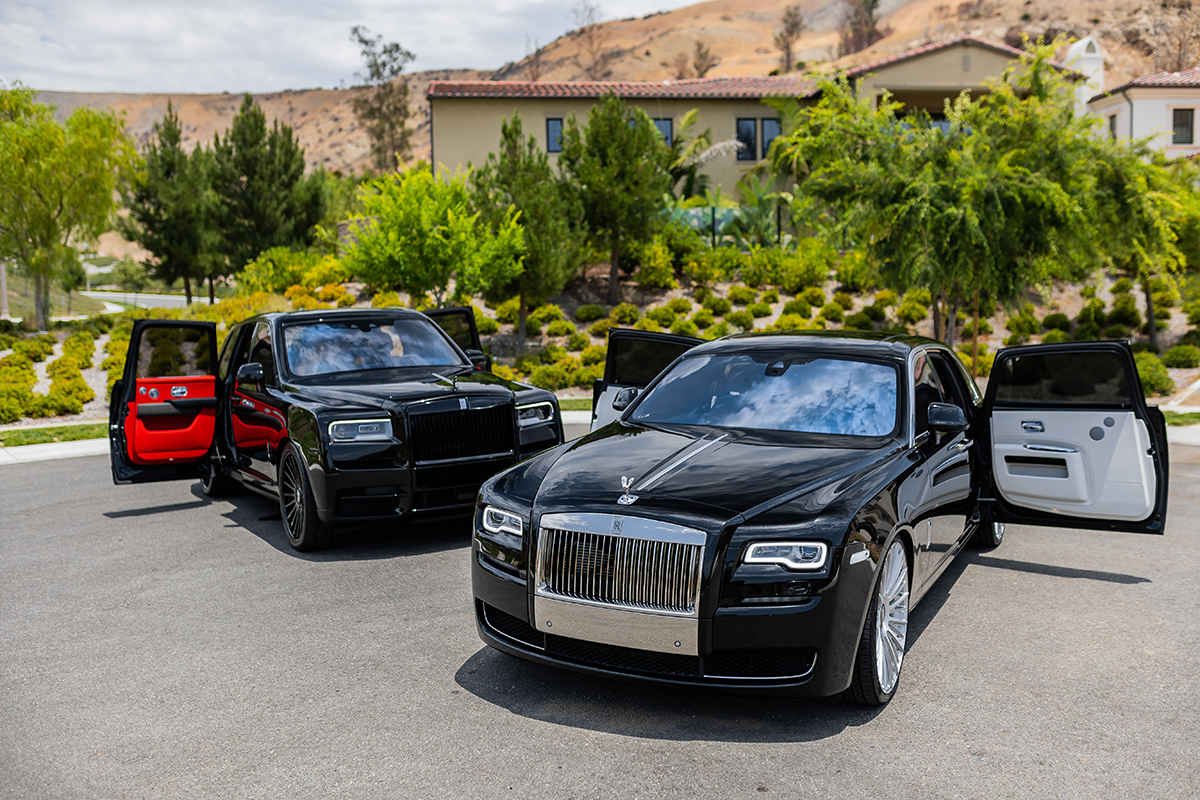 The founder of Prestige Amenities started from scratch, with nothing more than a few loans and his determination. He worked hard day and night to make his dream a reality, and now he has a thriving business with 10+ employees. He loves to see others succeed, and he takes great pride in providing top-notch service to his clients.

Be consistently reliable.
Provide a service that our clients can count on. Be someone our coworkers can trust. Only work with dependable chauffeurs that we trust. Build and maintain trust by earning it.

Improving Continually
Constantly look for opportunities to improve. Be unique; be memorable; be kind; stand out. Do not settle for the norm. Be better than average.
Acknowledge that people come first.
We are a company that takes pleasure in giving back to our community. We take pride in providing an outstanding product and service. We care about the well-being of our crew. We do everything we can to instill a sense of pride and job satisfaction.

Further than the extra mile
Look for ways to improve what is necessary. To go above and beyond expectations, be proactive. If we detect something that can be improved, take the initiative to improve it.

Perform with honesty.
Act honestly and fairly. Always do the best thing for our passengers, drivers, and crew. Treat everyone with the same amount of care and respect as we would like to be treated. Be consistent and dependable.
"Wherever you are around the world, it's this special feeling of being taken care of."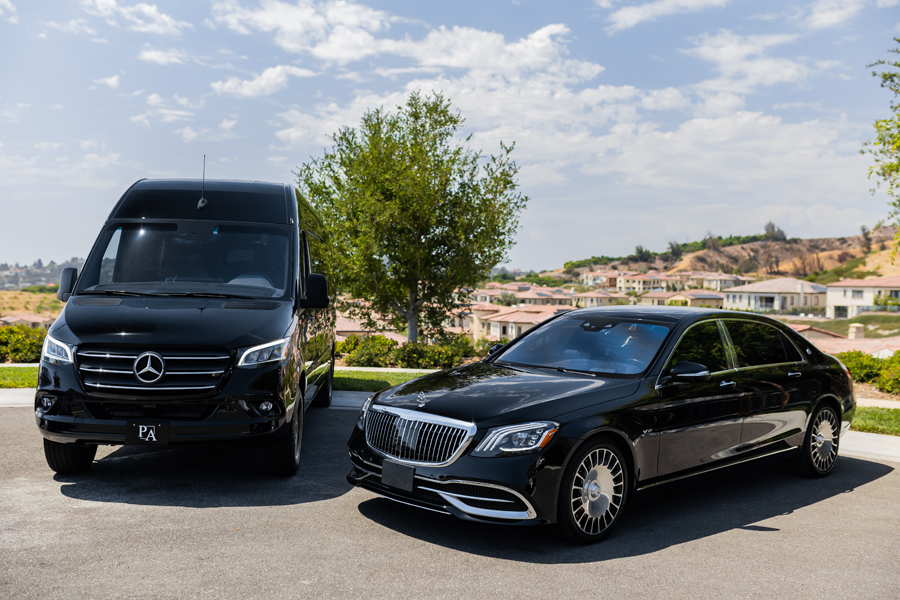 Interested in becoming a Blacklaner? You've come to the right place — almost.
Check out the highlight reel of our most noteworthy accomplishments and company news.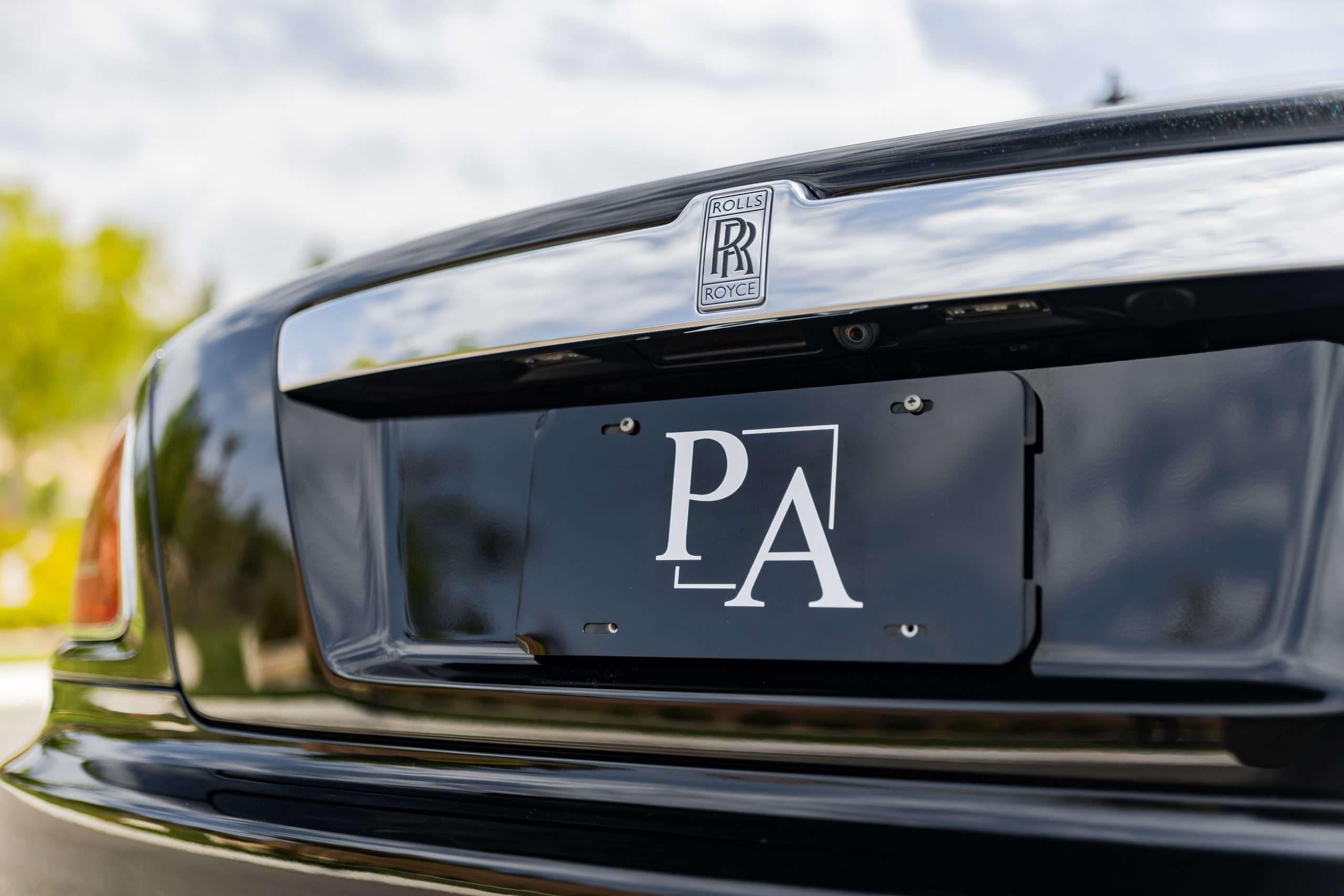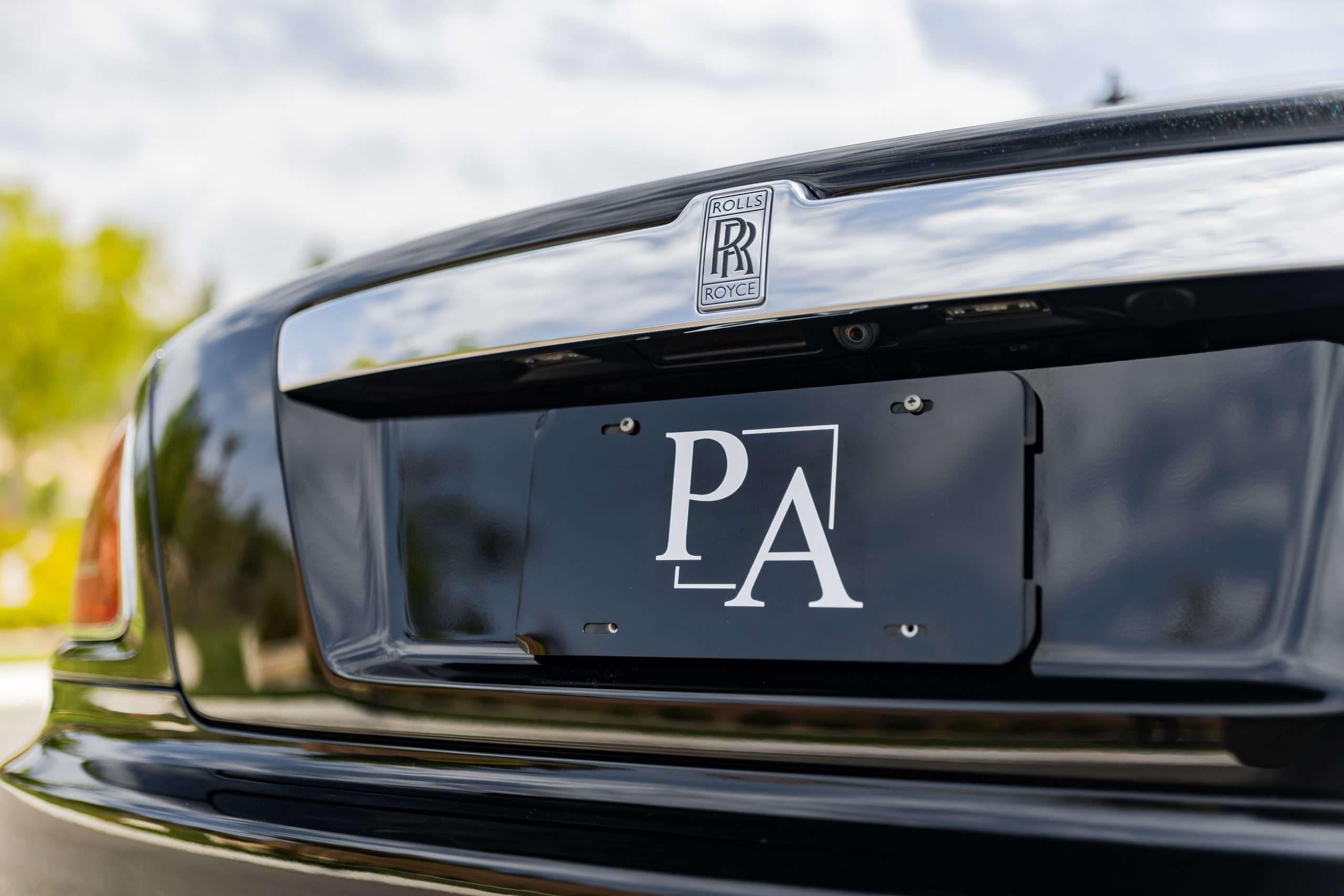 Check out the highlight reel of our most noteworthy accomplishments and company news.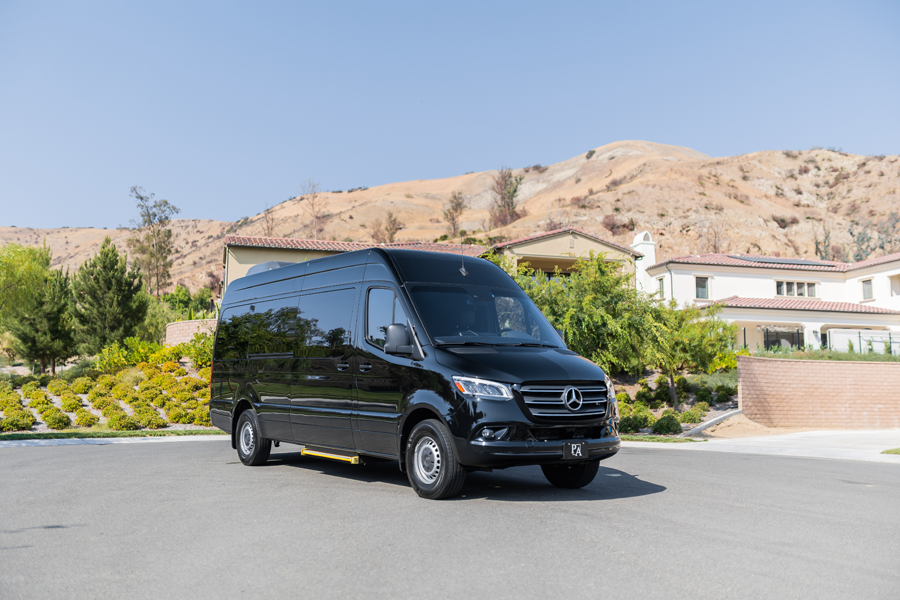 Inspiration is always just around the corner… on our blog covering all things travel-related.